Whether you live in or are just visiting Boston this summer, there is plenty to explore. We've put together a list of some of Boston's best and finest activities over the next coming months.
1. Check out the city beaches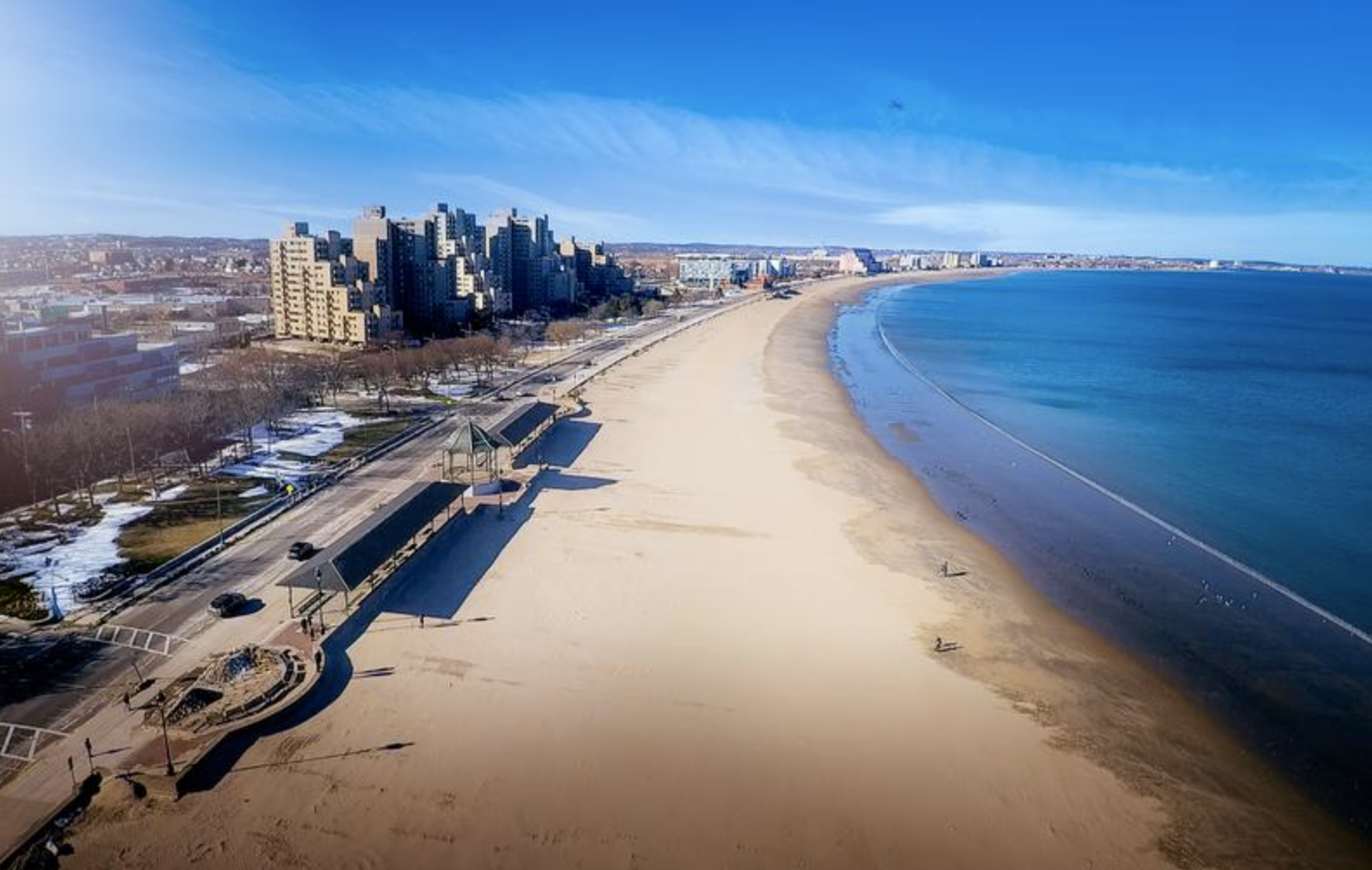 You don't have to travel far to find a sandy shoreline and sparkling blue water. While it may not be quite as stunning as
Cape Cod or Nantucket, the Boston city beaches can be accessed within an hour by the T, bus, or fairy, making them an excellent option for a day trip to cool down. So, pack a picnic and go feel the sand between your toes. Some of Boston's most popular beaches are Revere Beach, or South Boston L Street, M Street, Carson, and Pleasure Bay Beaches.
2. Take a cruise on the harbor.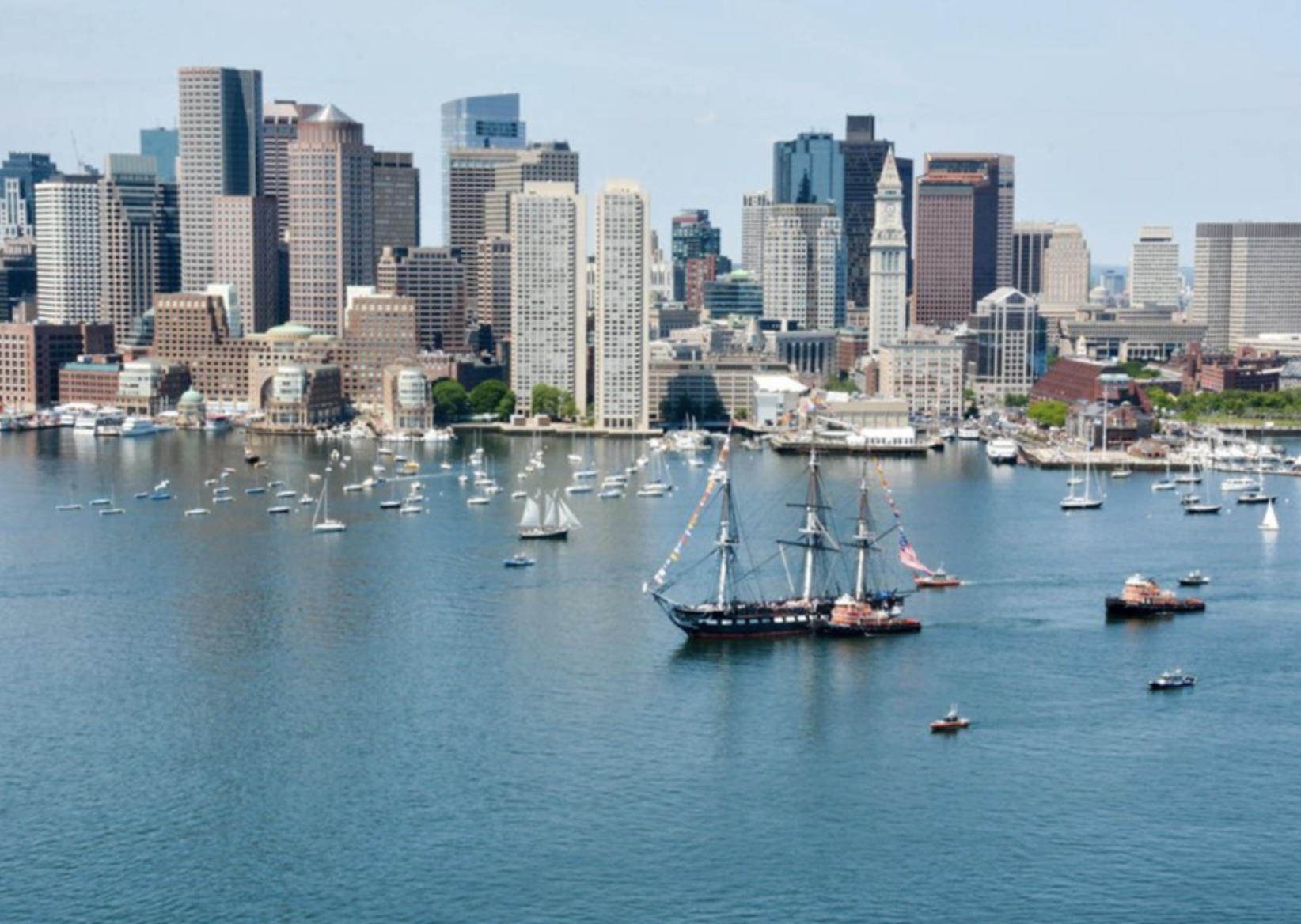 Boston's centerpiece is its stunning harbor, which hosts several different day cruise options. There are many cruise options, including romantic sunset date cruises, boozy weekend brunch cruises, or history-packed boat tours.
If you're looking for a little more active participation, take some sailing lessons and start the journey to captaining your own personal cruises.
3. Dive into the music scene.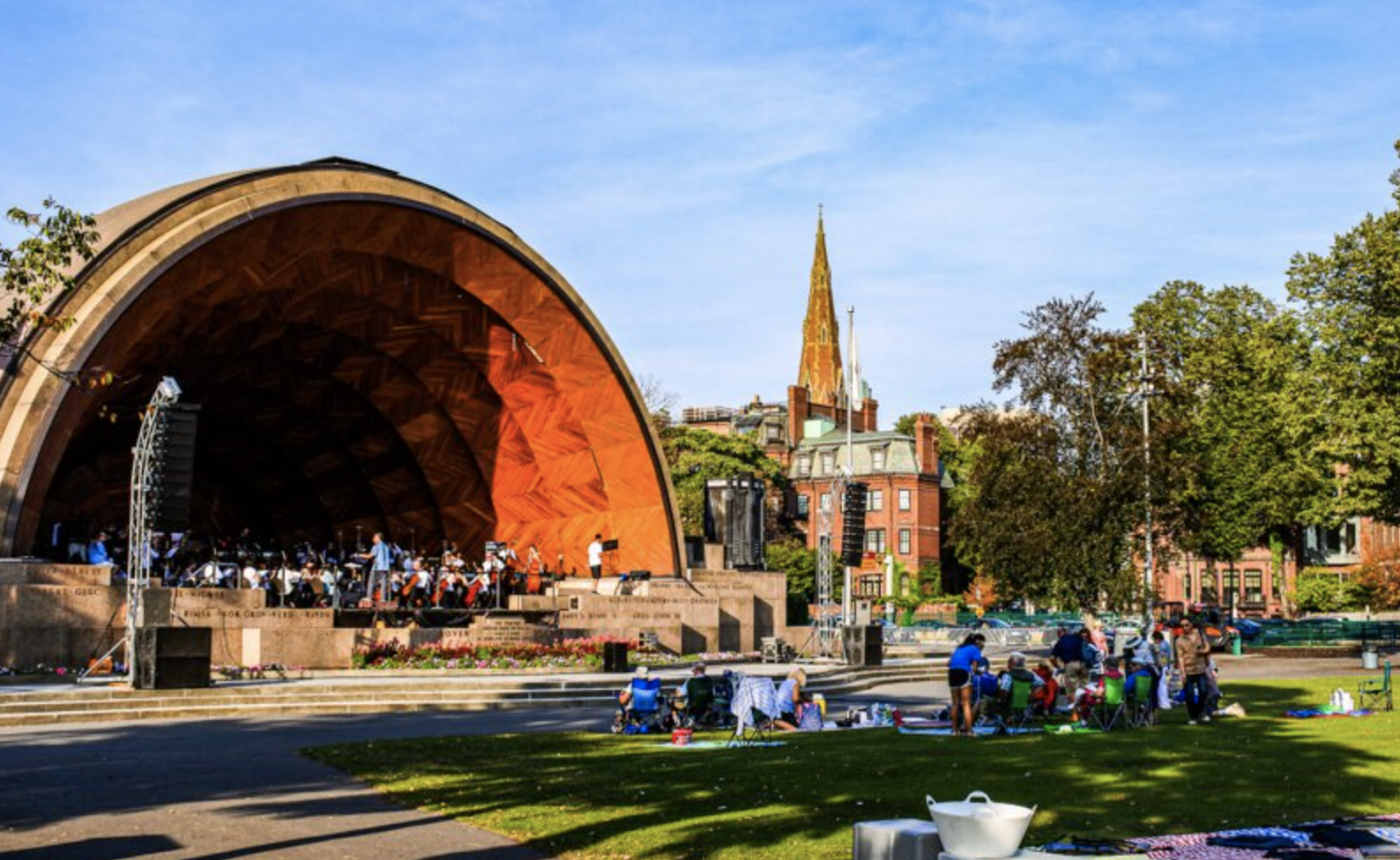 With pandemic conditions eased, the music scene is coming back alive. Some of Boston's best music venues are The Middle East,
Symphony Hall, The Sinclair, and Sculler's Jazz Club. If you want to experience music while enjoying the outdoors, look for shows at Leader Bank Pavillion, DCR Hatch Memorial Shell, or Fenway Park.
For more casual settings, check out some of the neighborhood concert series around the city.
4. Go to a baseball game.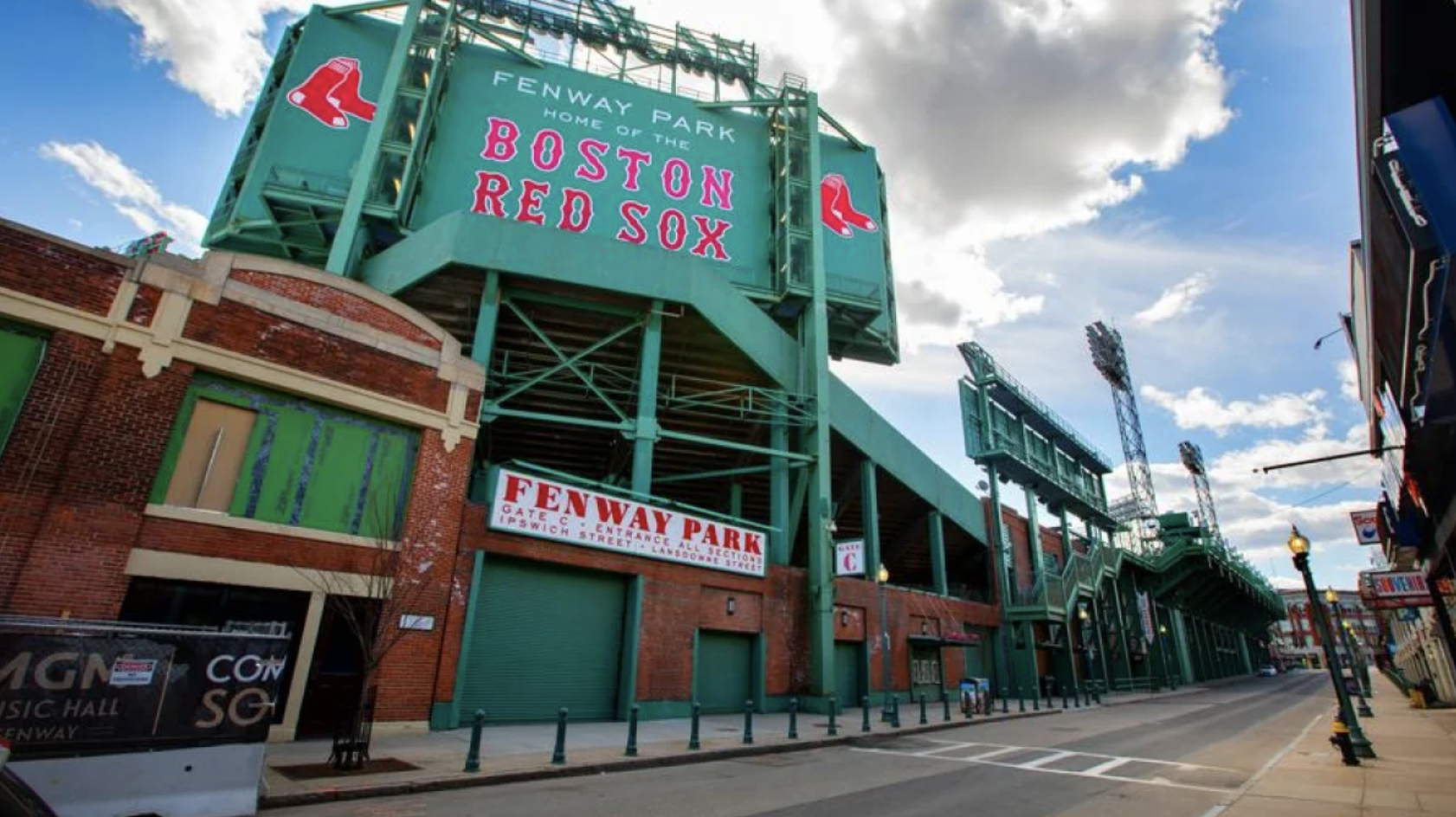 Whether you're a sports fan or not, you can't let a Boston summer pass without at least attending one Red Sox game. The famous Fenway Park, which opened in 1912, is now the oldest stadium in the Major League. It has a rich history and great character. Even if you're not a baseball fan, the atmosphere and camaraderie at Fenway are like no other stadium. For inexpensive tickets, look for weekday games.
5. Get out of the city.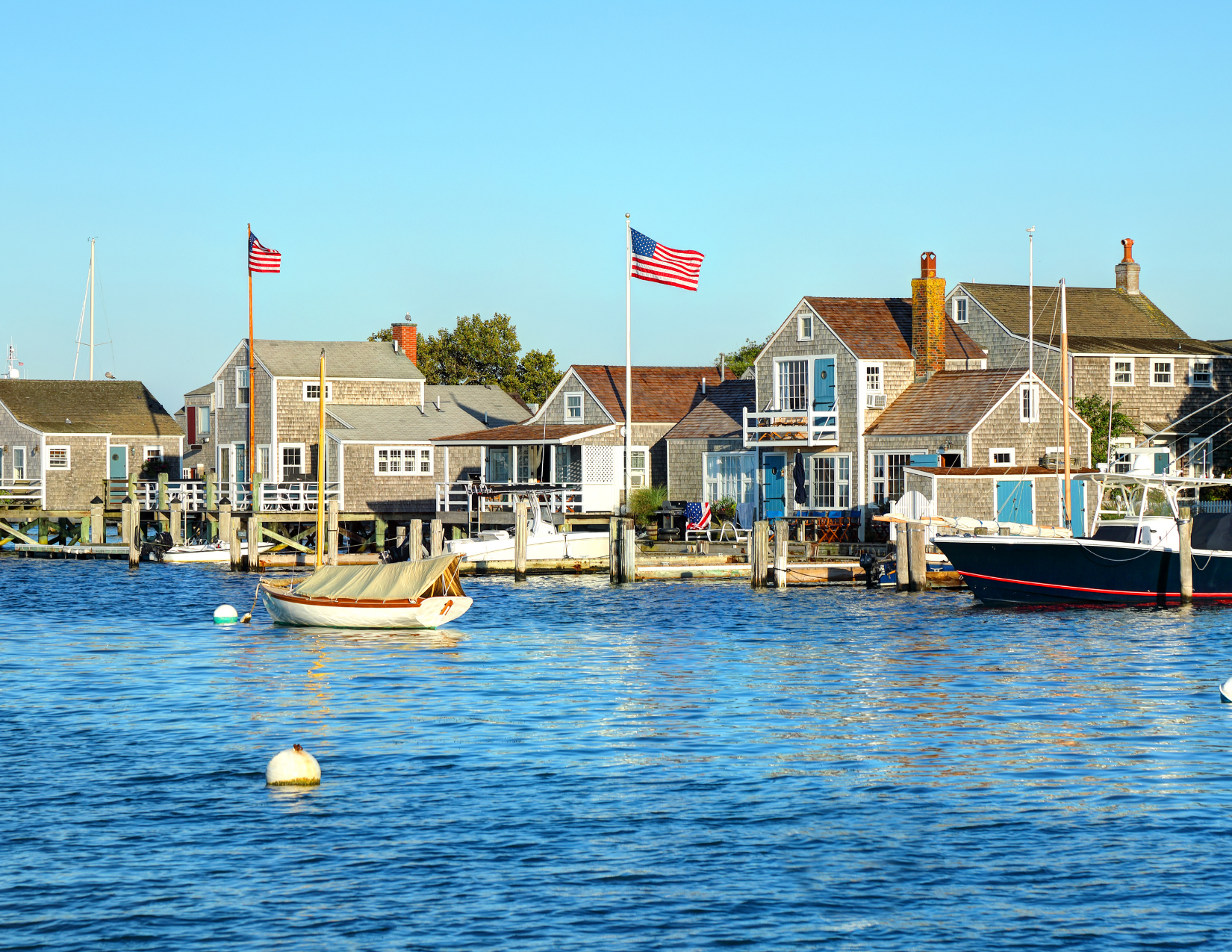 For a memorable weekend getaway, jump on the Nantucket Ferry. The quaint island of Nantucket is known for whale watching,
outstanding seafood, foggy sunsets, and iconic scenery. Stroll down Main Street, visit Cisco Brewers, or check out the Lynx for a bit of maritime history. The island is made for biking, with cycling routes everywhere, so bring your bike or rent one from a local vendor.
6. Enjoy outdoor dining.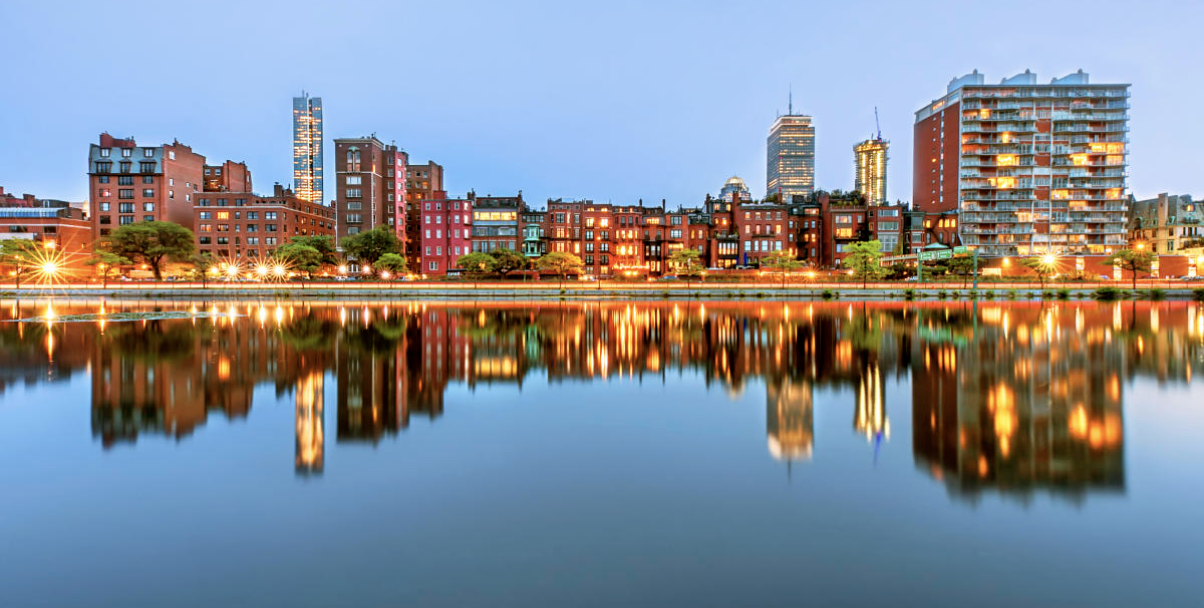 It doesn't take much planning to stroll down to your local restaurant or café to enjoy a delicious meal. Back Bay is a
neighborhood well known for its sidewalk cafes and patio dining spaces. For waterfront outdoor dining, check out Seaport of South Boston.
7. Explore Boston's street markets.
The street markets around the city display the diversity and culture of the city. Enjoy a wide variety of street food, produce, and crafts. Some of the top markets include the Copley Square Farmers Market, South End Market at SoWa, Somerville Flea Market, and Union Square Farmers Market.
With the effects of the pandemic now drifting into the past, we hope you enjoy taking advantage of all that the city has to offer.